What if we exercised, not to add more years to our life, but more life to our years?
Figure out what you'd like to move for and we can help.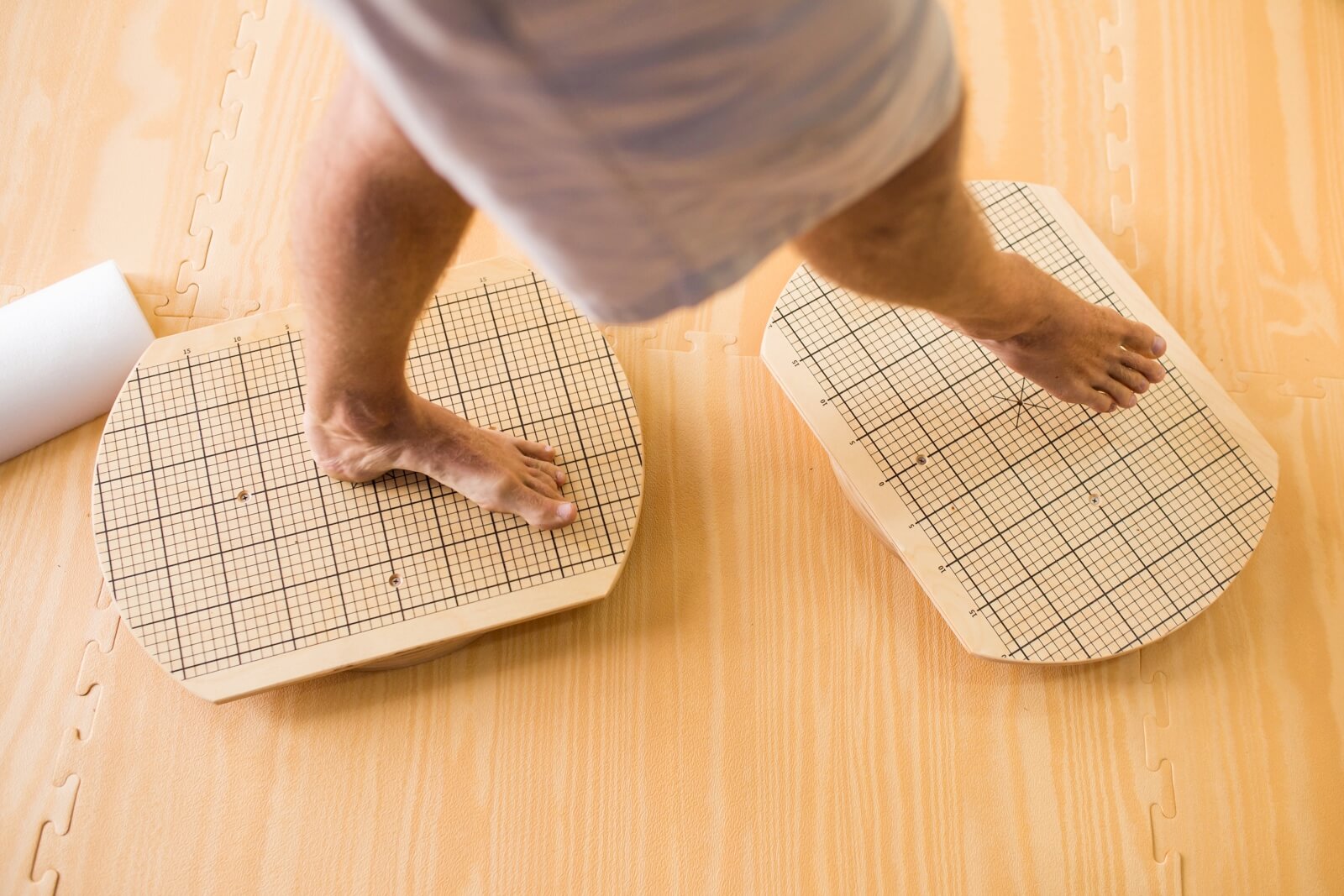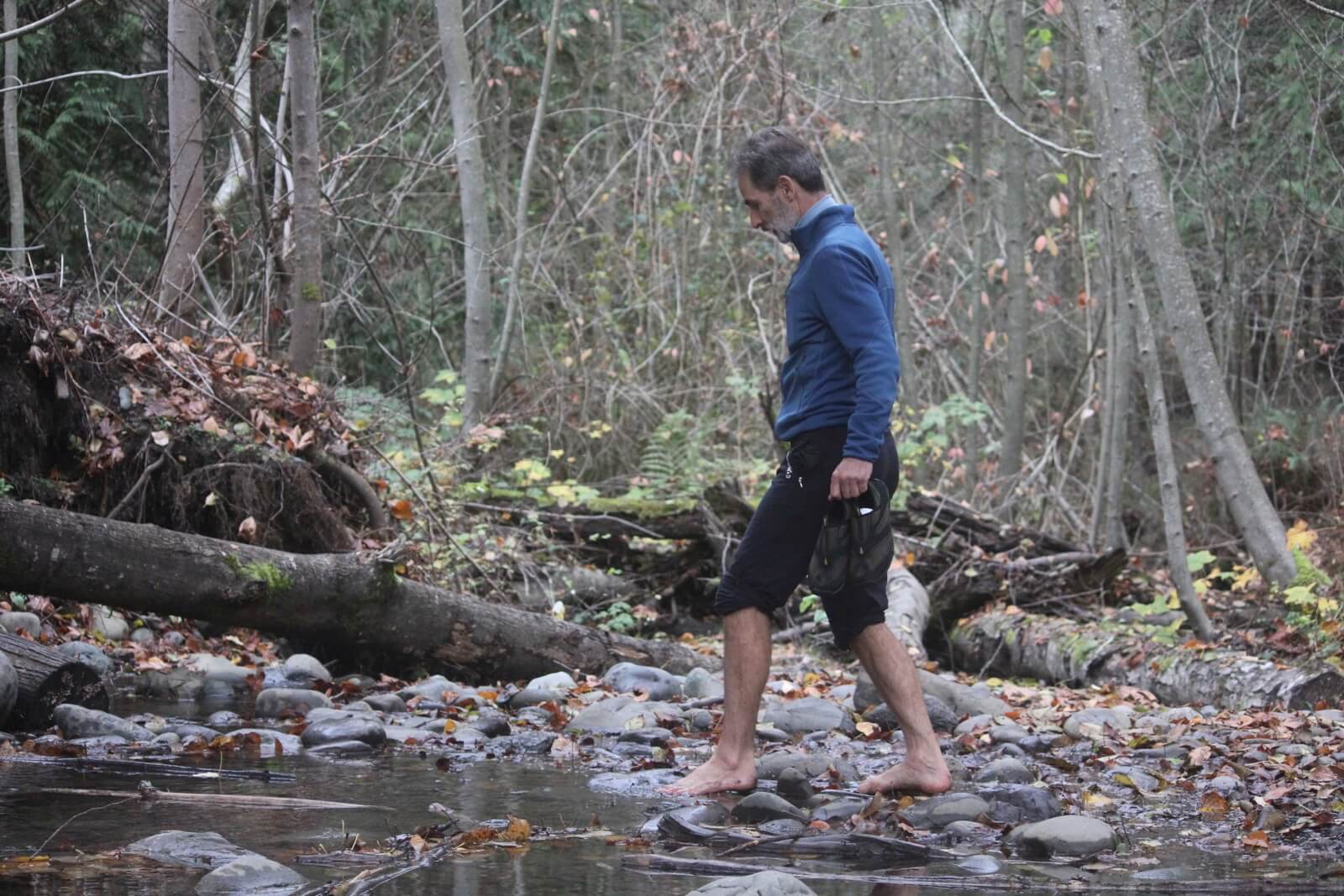 Not only can we help you improve balance, stability, and the way your body feels on a day to day basis, we want you to be strong enough to explore the abundant wilderness and green spaces just outside our back door, play with friends of all ages, and feel physically confident enough to pursue your passions.
Weekly Classes Workshops & Events Private Sessions Online Classes
Drop in any time to our weekly classes. Check out class descriptions below to see what works for your body and schedule. NO PRE-REGISTRATION REQUIRED; just drop in.
WEATHER UPDATES AND CLASS CANCELLATIONS
☀️ All classes are happening as scheduled!
MARCH: ALL CLASSES IN THE STUDIO
Tuesdays 9:30-10:30am: Alignment Foundations
Instructor: Libby Scofield
Thursdays 10:00-11:00am: Low-Back Bootcamp
Instructor: Libby Scofield
Saturdays 9:30-10:30am: Stretch Strong
Instructor: Libby Scofield
Class Cost
Single class fee: $15
10-class card (good for three months) for $100, $130 (if you'd like to "sponsor"), or $70 (if you'd like to be "supported").
Class Descriptions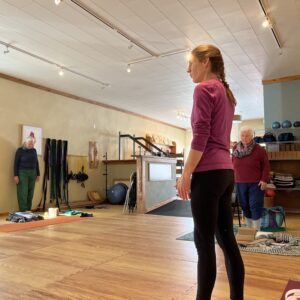 Tuesdays 9:30am
Alignment Foundations
Instructor: Libby Scofield
Focus on moving parts mindfully and creating mobility for everyday tasks. This class is a great way to introduce yourself to Nutritious Movement or deepen your work within it.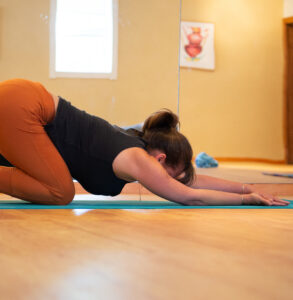 Thursdays 10:00am
Low-Back Bootcamp
Instructor: Will vary through May 2023
These fun, by-donation classes use precise form to mobilize and deeply strengthen all the parts that affect the lower back (abdominals, pelvis, hamstrings, shoulders) using a variety of positions: lying down, hands and knees, standing, and sitting.
This community class is by donation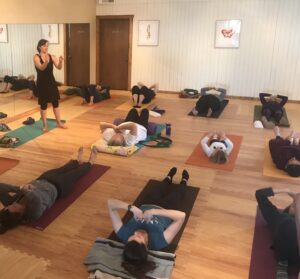 Saturdays 9:30am
Stretch Strong
Instructor: Will vary through May 2023
Start your weekend off with a challenging (with modifications as needed!) exercise session that will have you stretch, strengthen and stabilize your various parts.
Masks are no longer mandated for indoor classes. Please feel free to wear a mask if you prefer. We'll keep mats spaced as possible. As always, if you are feeling unwell, or have a fever or cough, do not attend class.
January 2023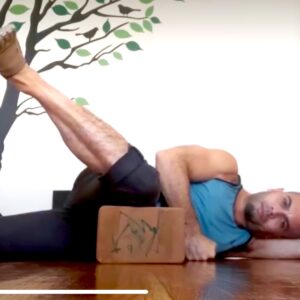 Mondays 11:30am
Kinstretch
Instructor: Ozi Flores
Improve your Mobility with Kinstretch
NYC movement teacher Ozi Flores is using the NM Center NW studio space to offer a weekly class in Kinstretch. Use these sessions to get more movement, working towards body control, injury prevention, joint health, and physical longevity.
Cost: $15 per class, paid to instructor. No registration required, just drop in!
You may prefer learning in a one-on one format, or you may have a specific movement issue that you would like to explore fully. Alternatively, you may just want guidance mapping out your own home practice, and would like an instructor to guide you to the most effective exercises and/or materials. Private sessions are one-on-one, 60 minutes long, and will take whatever format best serves you reaching your movement goals. To be connected with one of our instructors, please email NMcenter@nutritiousmovement.com.
Use our
Virtual Studio
from home,
50% off
through Jan 2023
You can also take our classes online!
Read more about Nutritious Movement's Virtual Studio Membership here.