What if we exercised, not to add more years to our life, but more life to our years?
Figure out what you'd like to move for and we can help.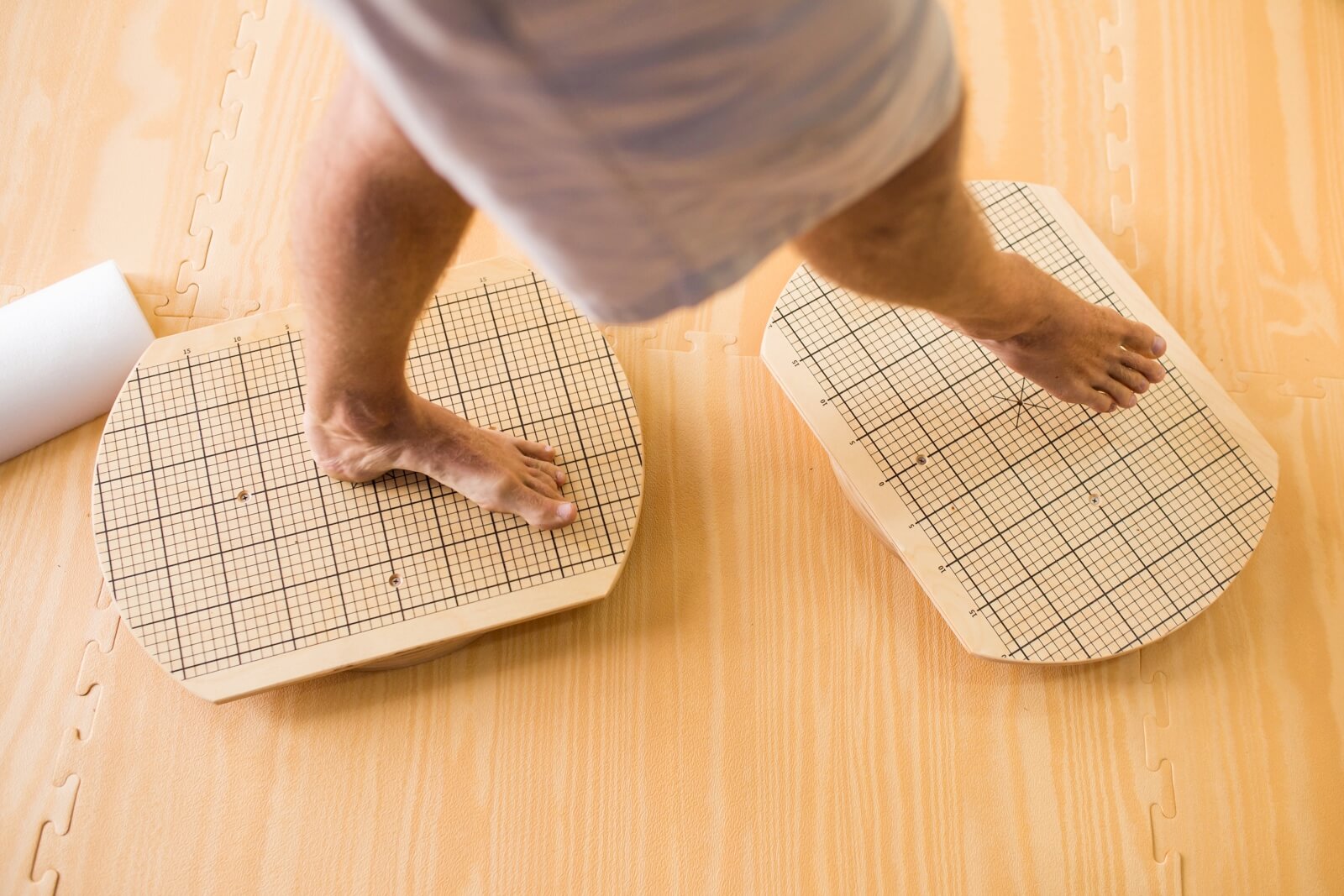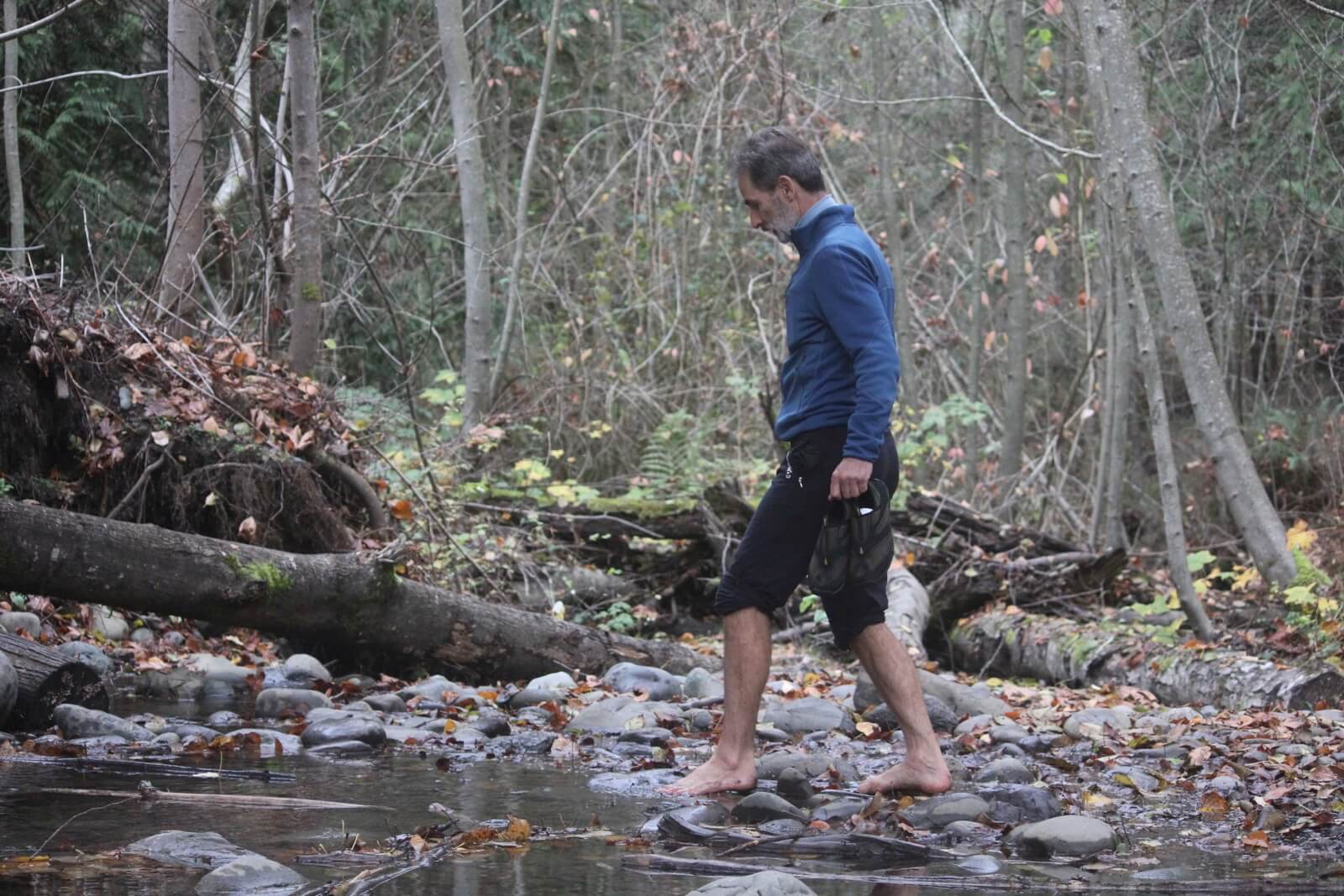 Not only can we help you improve balance, stability, and the way your body feels on a day to day basis, we want you to be strong enough to explore the abundant wilderness and green spaces just outside our back door, play with friends of all ages, and feel physically confident enough to pursue your passions.
Weekly Classes Workshops & Events Private Sessions Online Classes
Drop in any time to our weekly classes. The topics of our classes change each month. Take them all or whichever work for your body and schedule.
Weekly Classes by Month
July
Mondays 8:00AM, July 1st-29th
Whole Body SPINE
Instructor: Katy Bowman
Thursdays 8:30AM, July 4th-25th
Whole Body Alignment
Instructor: Libby Scofield
Saturdays 9:00AM, July 6th-27th
Market Morning Stretch at the NM Center NW
Instructor: Katy Bowman
Due to the nature of Katy's travel schedule, last-minute instructor substitutions are possible. We update this page as soon as we know of any changes, so please check here regularly.
Class Cost
Your first class is free!
Drop in fee: $15
Buy a 10-class card for $100 (good for three months)
We have both sponsoring and supporting class cards available.
"Sponsoring" is $130 for a 10-class card (good for three months)
"Supporting" is $70 for a 10-class card (good for three months)
*Please note, some of Katy Bowman's classes are filmed for Nutritious Movement's Virtual Studio Membership. The camera is pointed steadily on her mat, but it's possible you will be visible in the mirror. By attending class, you acknowledge this is a possibility and grant a photo release.
July
no events
You may prefer learning in a one-on one format, or you may have a specific movement issue that you would like to explore fully. Alternatively, you may just want guidance mapping out your own home practice, and would like an instructor to guide you to the most effective exercises and/or materials. Private sessions are one-on-one, 60 minutes long, and will take whatever format best serves you reaching your movement goals. To be connected with one of our instructors, please email NMcenter@nutritiousmovement.com.